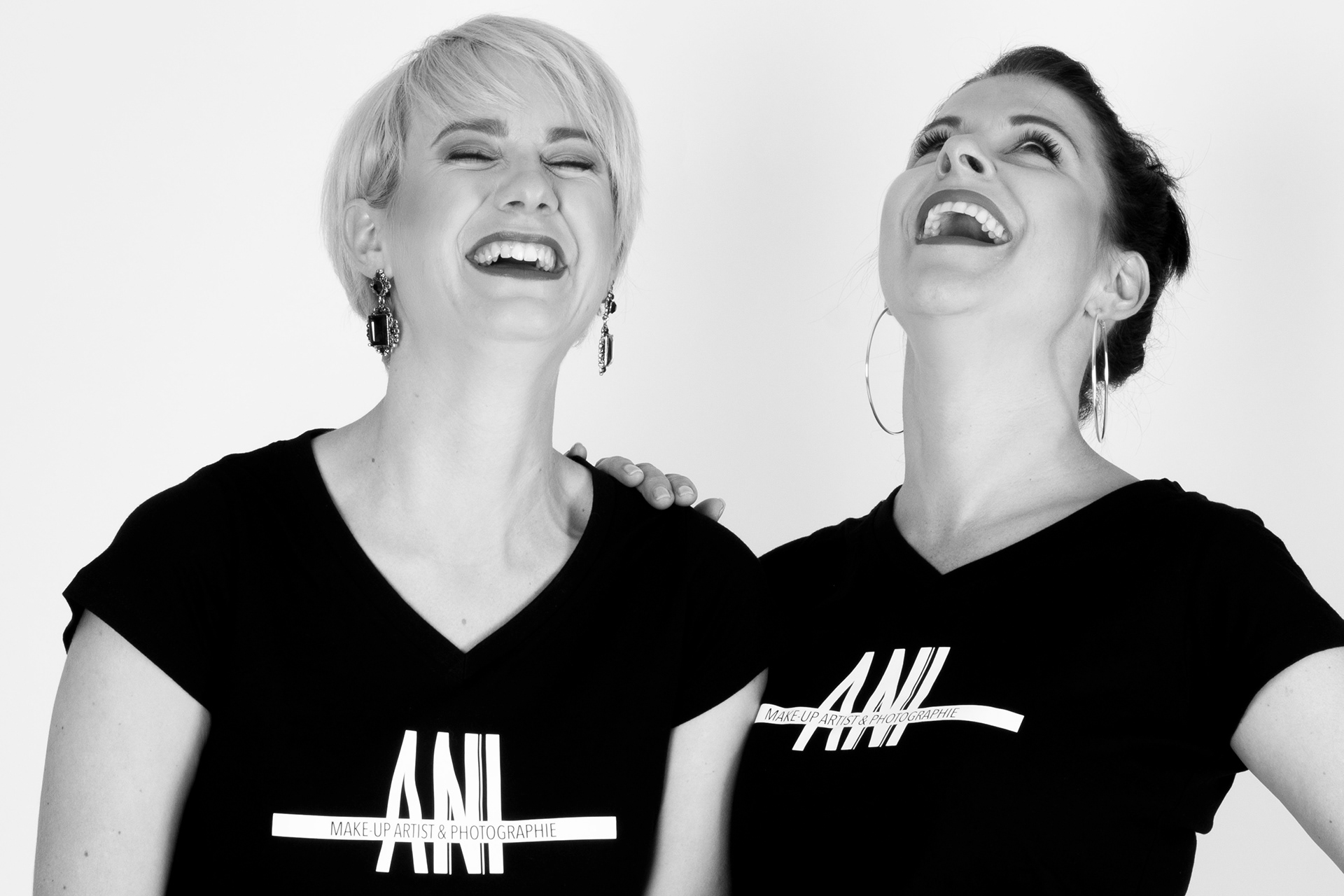 Passion is the energy that keeps us going.
ANNI are two souls with an eye for artistry. We love storytelling and we have a passion for capturing moments.
Being human, authentic or nude is fascinating and stimulates us to get lost in ourselves. We love to create and trail of in a process. We get infected from each other and try to spread this warm atmosphere in our work.
Two open-hearted women acting together.
As a make-up artist and as a photographer we get creative.
Open minds, big dreams and wild hearts make us to create.
We're art and design.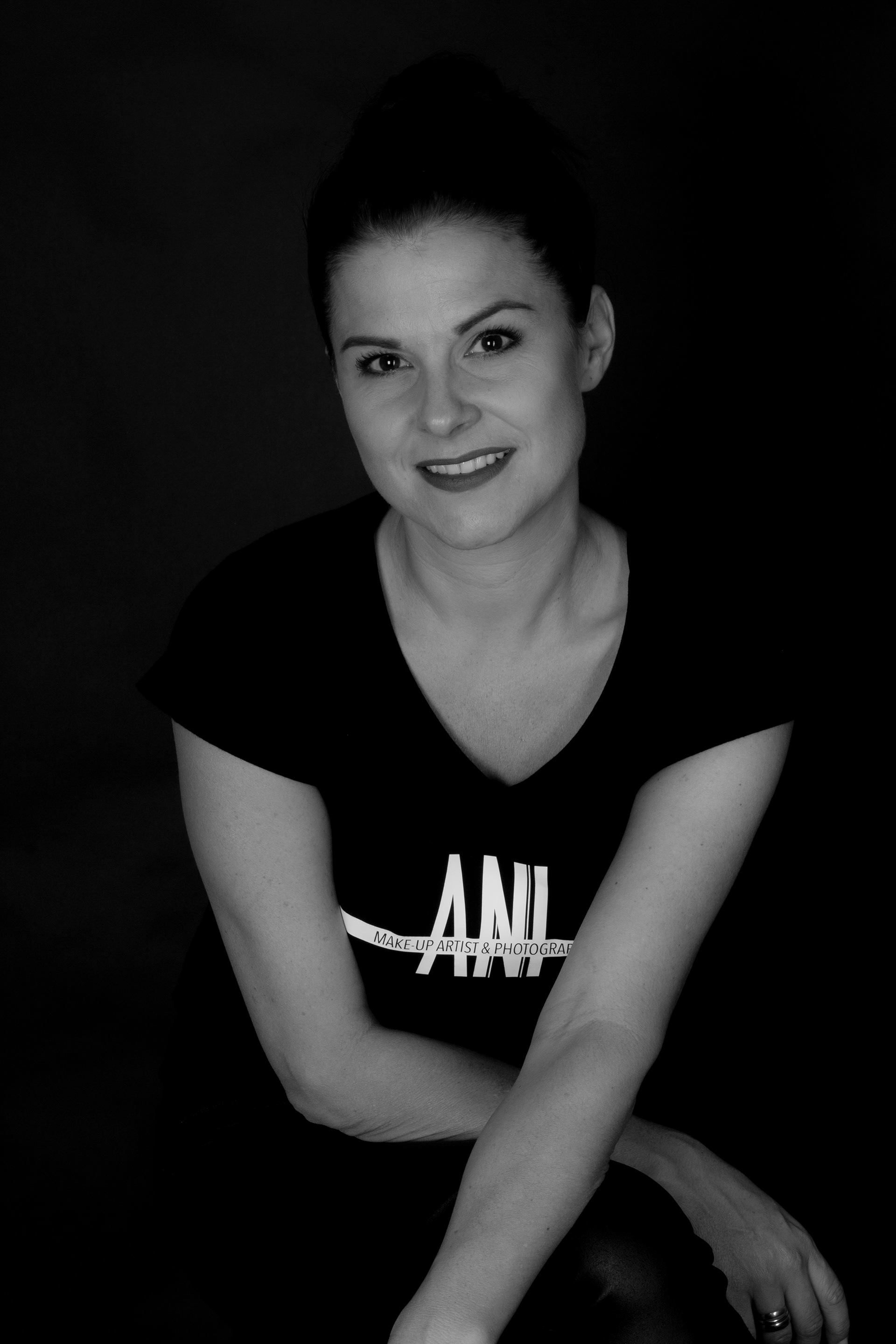 Professional make-up artist with a keen eye for detail and flawless perfection.
'I love to be creative in many different ways. Pushing self-esteem with authentic
and naturally styles is as fascinating as getting weird, headless and uncontrolled.
However, I aim to bring a professional attitude to all jobs.'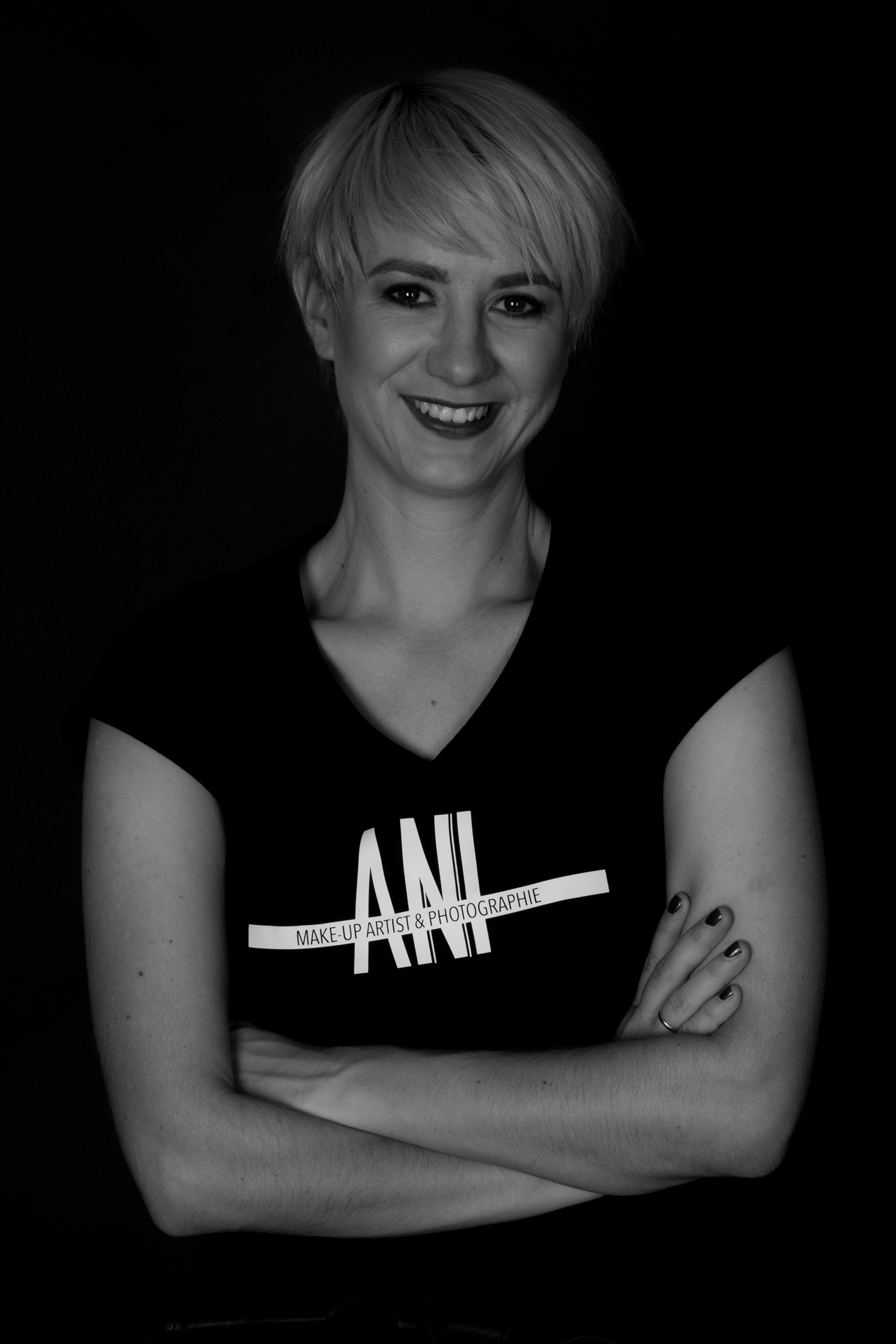 Photographer and creative Designer with a head full of wild stories.
'I love to watch people and listen to them. I love the way they speak, move and act. To reflect people in photography fills me with passion and creativity, love and a thousand feelings.'